About me
I'm Steph. You may also know me as kepano, currently the CEO of Obsidian. Previously I co-founded Lumi and Inkodye. A few links to explore:
You are here
In the wilderness of my mind.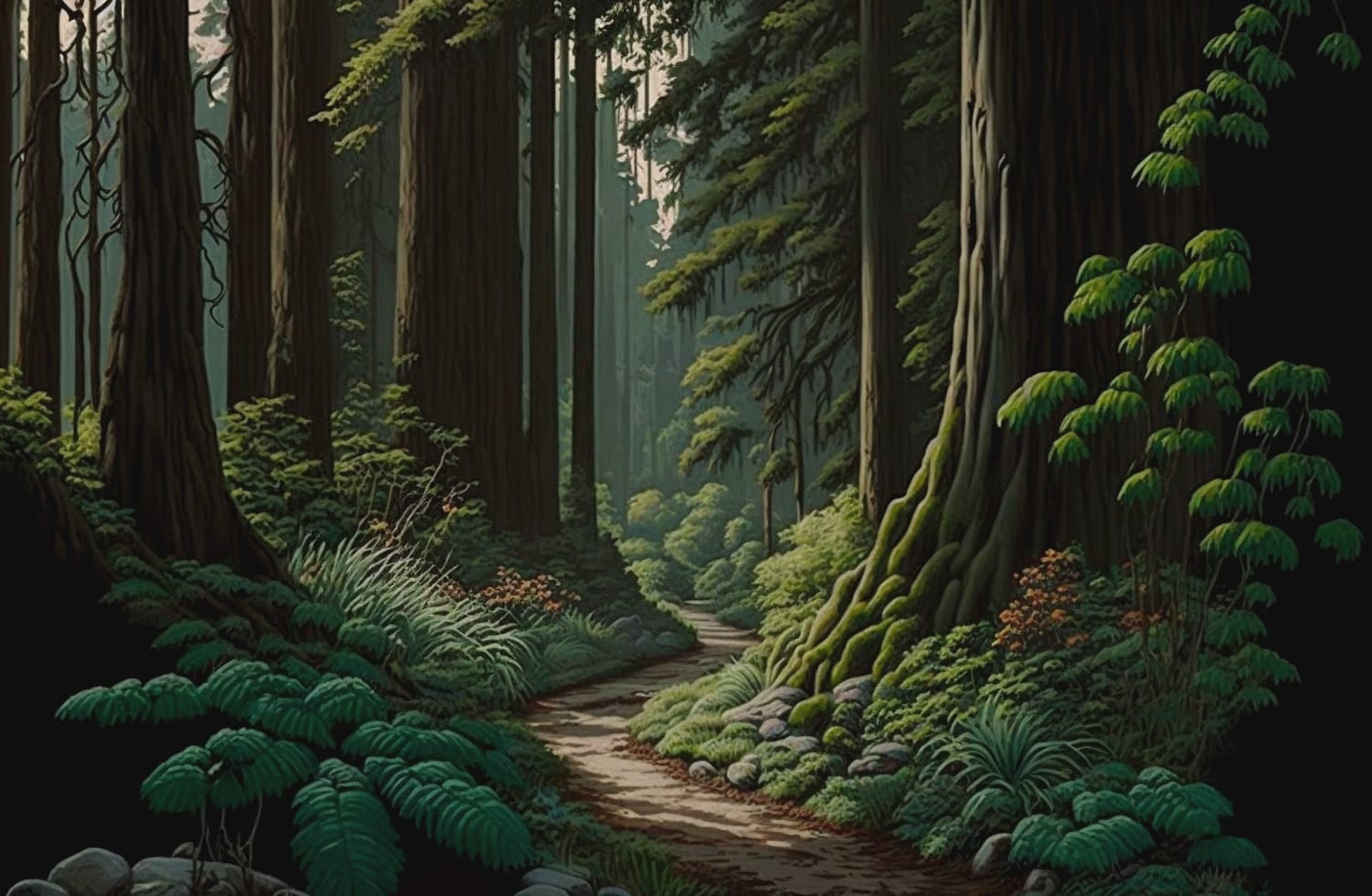 Elsewhere
You can receive updates from me via email or follow me:
Interviews
Colophon
This site is written and edited in Obsidian. I adhere to the philosophy of File over app. My plain text Obsidian files are automatically compiled into web pages using Jekyll and hosted with Netlify.
The color palette is Flexoki, which I created for this site. My Jekyll template is not public, but you can get similar results from this template by Maxime Vaillancourt.
Learn more about how I use Obsidian.